Casino parties and casino events always create a "buzz" of excitement. Whether it's a casual affair or dressy, with men in tuxedos and women in cocktail dresses, casino parties and casino events are always fun.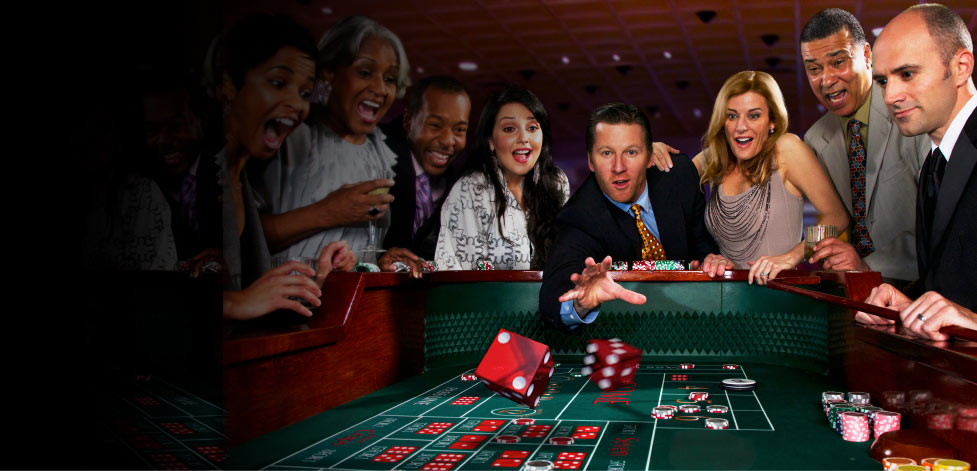 But how exactly do they work?
If you contact Casino Party by the Bay, we'll take care of all the details for you, so you can join in and have as much fun as your guests.
When your guests arrive, they are given a pre-determined amount of Casino scrip or Fun Money. The scrip is then used to buy casino chips, just like in a real Vegas casino. And then the fun begins. Your guests play their favorite casino games – craps, blackjack, roulette, pai gow, Texas Hold'em, baccarat, and many more...you name it. Call (866-813-1825 Now!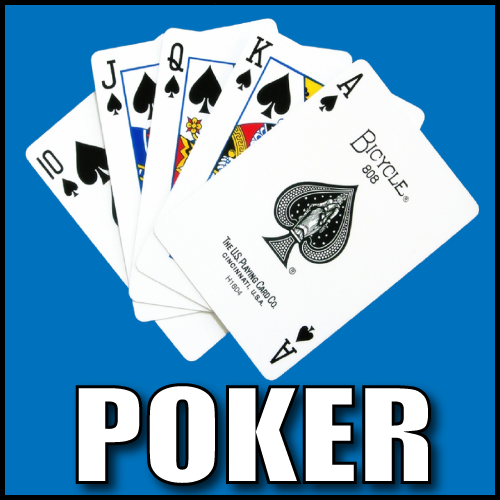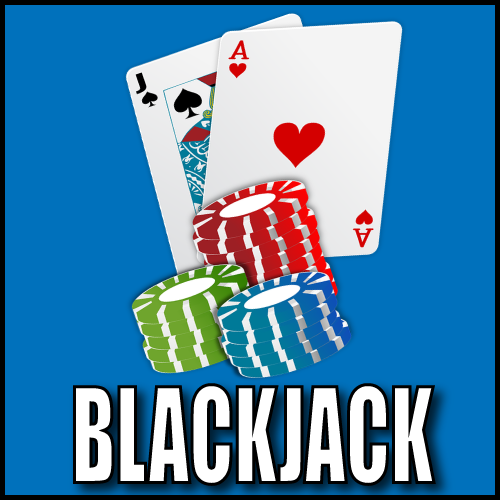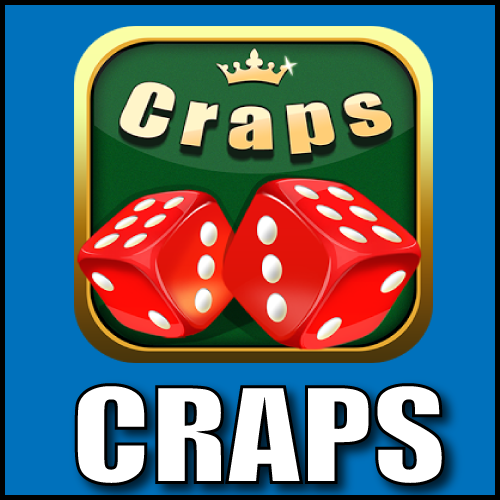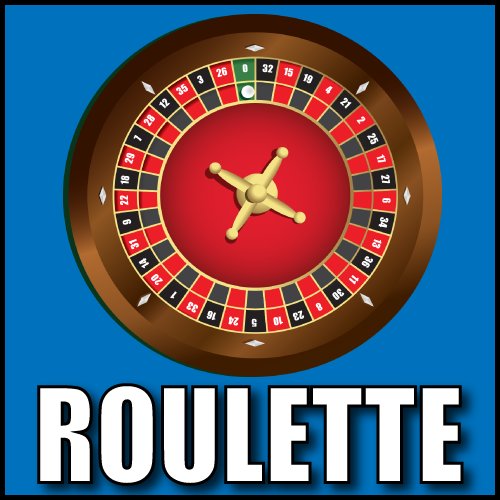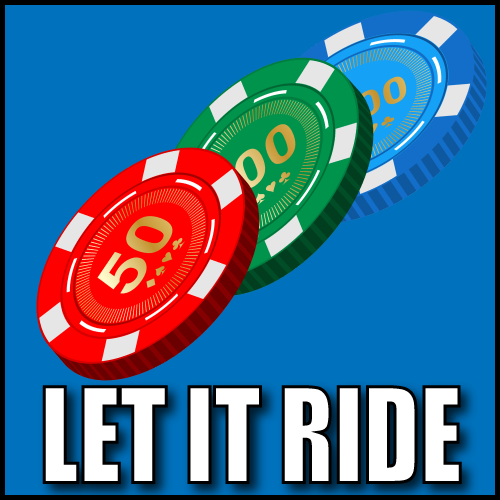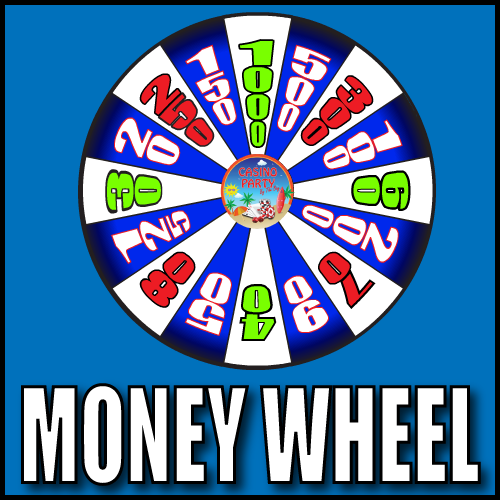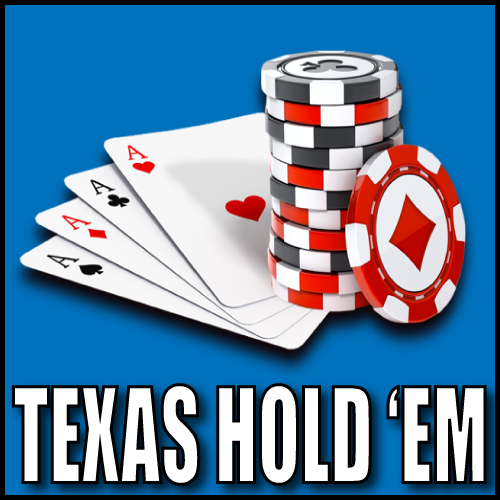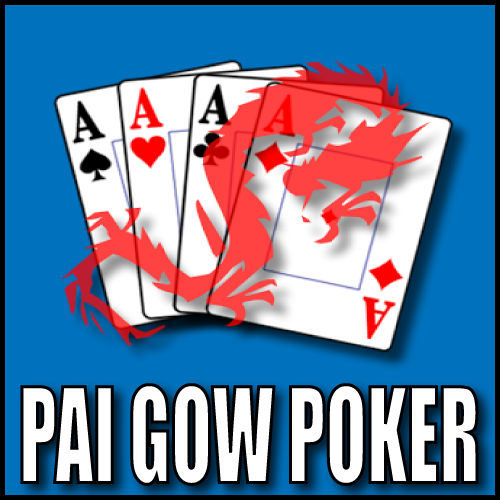 The gaming portion of the casino party generally lasts three to four hours. At the end of the gaming period,  players redeem their chips, usually for raffle tickets. Very often, prizes are randomly given away as raffle tickets are drawn from a raffle drum or prize box. The more you win, the greater amount of raffle tickets you receive, to increase your chances of winning a prize.

Or, players might receive a voucher for their winnings to be used to determine who the "top winners" are and prizes can go to the top three or five winners of the evening.  At a specified time, the dealers count the guests' chips and guests are awarded prizes. There are many ways to decide on the winners, the goal is to get everyone playing and having a good time. So let's get started!